The more intention we bring to the choices we make,
the more power we have over the results we create.


As a client you have complete access to certain information, resources and tools that I use within my coaching practice. This private client area will give you access to various forms and documents that we will be utilizing during our coaching sessions.

This secured and confidential site will also allow you to make your monthly coaching payments, prepare for each coaching session, record and check progress on your goals, take and keep notes, and access the calendar to view your appointments.

If you have any questions please feel free to email me.
I am grateful for the opportunity to serve as your coach.
Many thanks,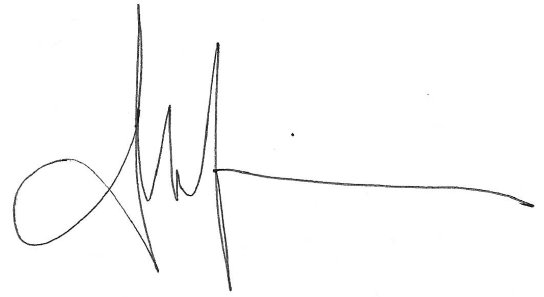 Stef Ziev, CLC, ACC
Executive + Life Coach